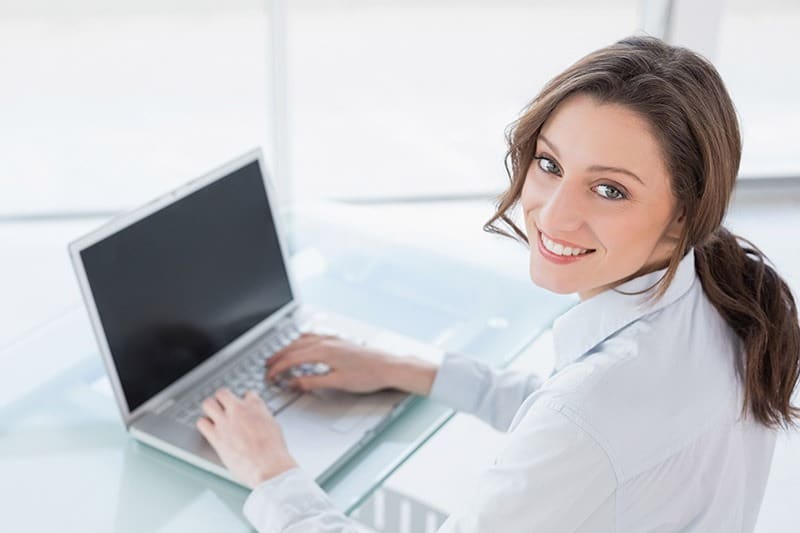 Work from the comfort of your home consulting with and advising parents to find the best summer camp or teen program for their children or teen.
Drawing from our 30+ years of experience, we will teach you how to identify the specific parent's and child's needs and find the best fit between a child and camp or teen summer program.
YES – WE WILL TEACH YOU !!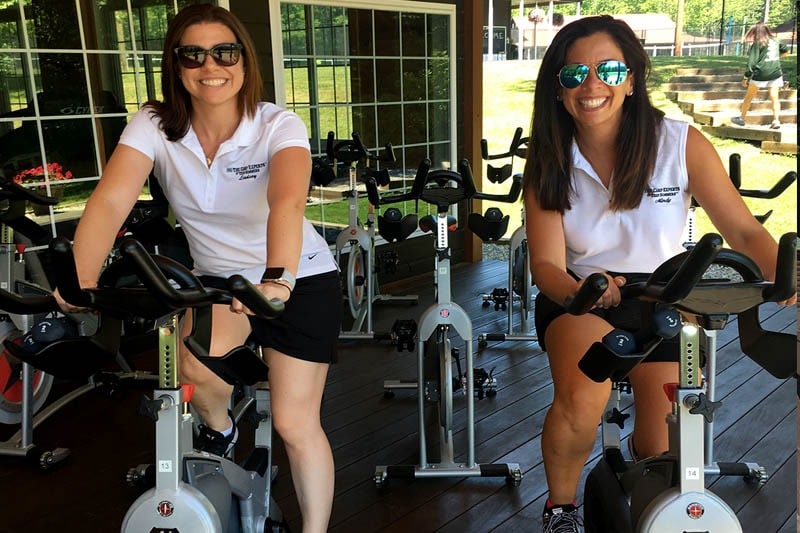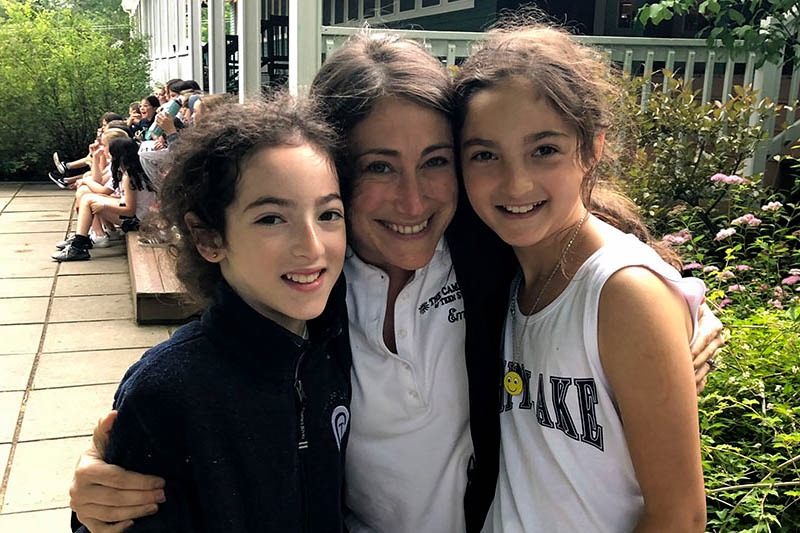 You will have access to our vast and constantly updated Summer Camp and Teen Summer database.
Our training combined with the Summer Camp and Teen Summer database will give you the expertise parents expect to make the best summer placement for their children between the ages of 6 and 22 years of age.
Travel with us in the summer to see some of the Camps and Teen Summer programs we represent. The travel will give you first-hand knowledge of The Summer Camp & Teen Summer Program industry.
Feel free to travel as little or as much as you want.