WOULDN'T YOU LIKE TO MAKE PARENTING MORE FUN?
Parenting—Let's Make a Game of It is a #1 New Release in 7 Amazon parenting book categories.
Goodbye nagging, yelling, and getting into power struggles with your kids. This playful parenting approach keeps children entertained when they're misbehaving and not listening. It calms them down when they're upset. It even makes writing papers, organizing school work, and project planning more enjoyable.
Parenting—Let's Make a Game of It is an entertaining, quick-to-read book with creative parenting approaches. Through light-hearted stories, you'll learn playful ways to stop struggling with your child and start having more fun.
You'll have more fun being a parent.
You'll empower your kids.
And your family will spend more time connecting.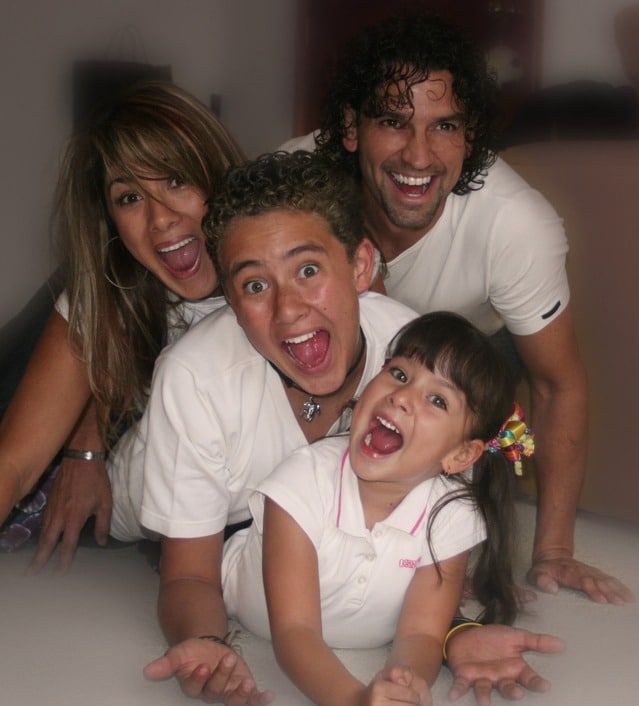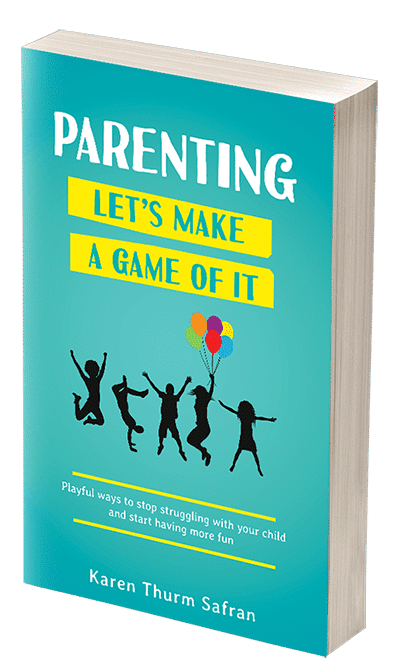 Karen Thurm Safran wrote this book to share a simple parenting technique. If this playful approach helped her as a stressed-out, single parent, it can help anyone. Karen is a marketing executive in education technology, inspiring K-12 students in STEM (science, technology, engineering, and math) learning. Even though she works in an exciting industry, being a mom is by far her favorite job. As a parent, she gets to apply her problem-solving, organizational, and leadership skills to empower those she loves most—her two kids.
Whether you're a parent, grandparent, caregiver, or someone who works with children, Parenting—Let's Make a Game of It will spark your playfulness and turn chaotic moments into cherished memories.
This book will help any family deal more effectively with their children. They will find it not only useful but fun as well.

co-author of Chicken Soup for the Jewish Soul

A real treat! The light, fun and engaging stories have depth. They highlight critically important elements of effective parenting–respect and empowerment.

clinical psychologist

Love these inspiring stories! They shift unhappy and frustrating moments into fun learning experiences.

educator and parent