PROVIDING THE BEST SUMMER SLEEPAWAY CAMPS & TEEN PROGRAM ADVICE
Do you want to give your children a summer of fun, adventure and fantastic friends? How about an experience so rewarding that it will never be forgotten? Summer camp is so much more than a way to beat the heat ! The right camp or teen program creates memories that will forever bring a smile to your child's face.
Sleep away camps, overnight camps, day camps or specialty programs, we'll help you place your child in the ideal camp or teen program. We know the questions to ask, and we have the answers you seek.
THE CAMP EXPERTS & TEEN SUMMERS advisors speak with you to learn and understand your children and your distinct needs. With a representation of over 1,000 worldwide camps and summer programs, we'll guide you and your family to the best summer camps for kids and teens for a perfect summer experience.

CONTACT US BEFORE YOU START YOUR SEARCH…
WE HAVE DONE ALL THE RESEARCH FOR YOU !
WE MAKE IT EASIER FOR PARENTS
BY DOING THE LEGWORK FOR YOU
We Find the Best Summer Camps for Kids & Teens
A camp or teen program picture may be worth a thousand words,
but a first-hand view is worth way more !
Every summer, THE CAMP EXPERTS & TEEN SUMMERS advisors tour the camps and teen programs while they're in session. We get to know the staff and what's special about each camp or teen program . Once we complete our on-site visits, we travel home equipped with the info needed to make recommendations for each unique child.
Every child is unique
and every family has individual needs
THE CAMP EXPERTS & TEEN SUMMERS advisor will ask you the key questions to help you determine your priorities. Once we know these priorities, we utilize our research to present the best sleepaway camp or teen program options for you.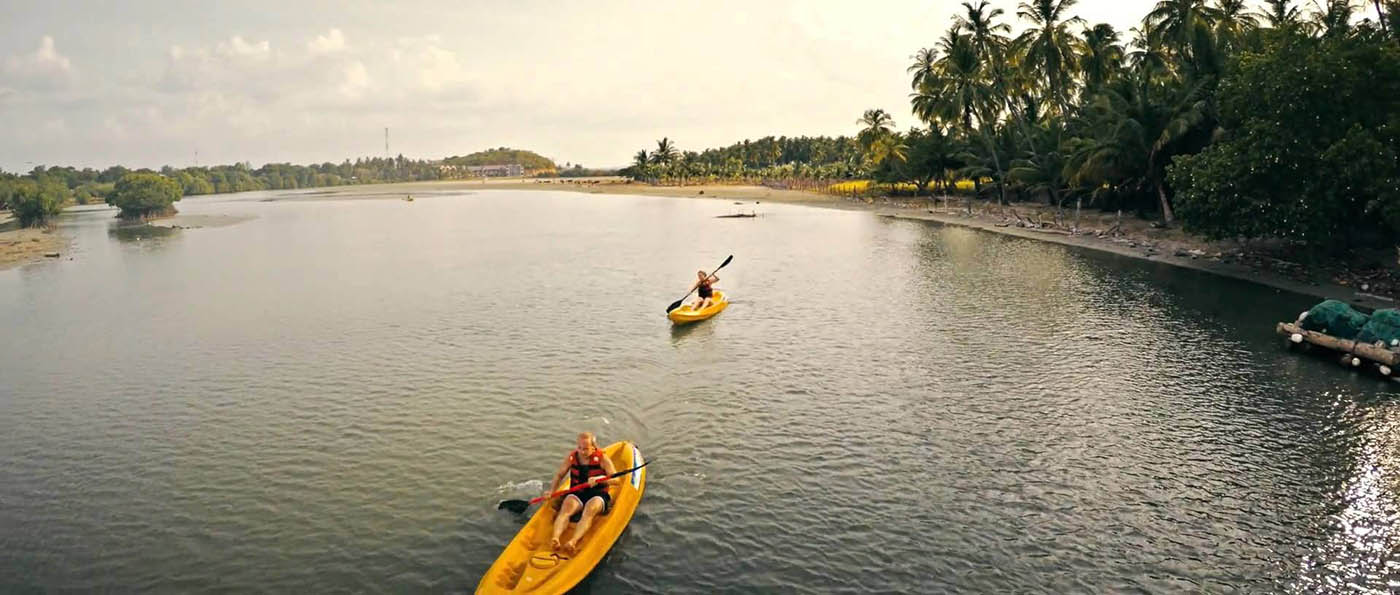 OUR SERVICE IS FREE OF CHARGE
OVER 1000 SUMMER CAMPS AND TEEN PROGRAMS
5 reasons to choose The Camp Experts & Teen Summers
providing the best guidance for you
and provide you with accurate information
to provide updated facts and information
for you and your children
Dream – Explore – Empower
Contact a Camp Expert & Teen Summer Advisor