The History of The Camp Experts
"summer camp may be of more value educationally than a whole year of formal school work."

-Charles Eliot, the 21st President of Harvard University
Camp Experts & Teen Summers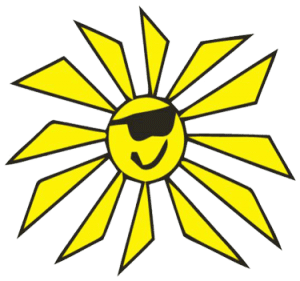 The proper summer experience will provide your child with roots and wings — a summer home forever and the opportunity to develop and grow independently. But finding that perfect fit is what makes Camp Experts & Teen Summers a necessity in making the important choice in your child's future development.
We've been going to camp on your behalf since 1987. With almost three decades of experience, a second generation of parents are finding our depth of knowledge, expertise, caring and skills to be crucial to their families' summer success. Our model of "global connection" has made us unique in the industry by allowing us to understand the differences geographic diversity will make in the right opportunity for your child. Our consultants combine the age of wisdom, and youth of current parenthood, to bring the right perspective to our clients.
We look forward to bringing our passion for summer experiences and expertise of programming to you.
Request information and let your personal Camp Expert work with you!
For free recommendations, follow us on Facebook!
Our Summer Camp Advisors Work With You
Every Step Of The Way