DO YOU WANT A COMPETITIVE EDGE TO GET INTO COLLEGE?
PERSONALIZED APPROACH TO ADMISSIONS ASSISTANCE
The Camp Experts & Teen Summers would be delighted to introduce you to a pre-eminent college consulting and essay coaching team that can help shape a student's college application with a competitive edge.
Given today's fierce college competition, parents and students are embarking on college planning as early as ninth grade. In tenth and eleventh grade, students will be mastering standardized tests. By eleventh grade, students will be identifying target colleges and planning visits.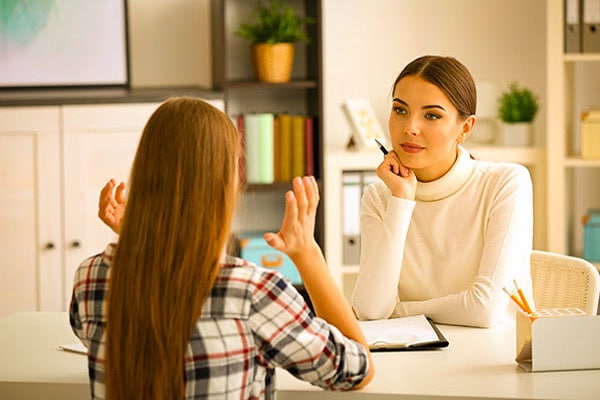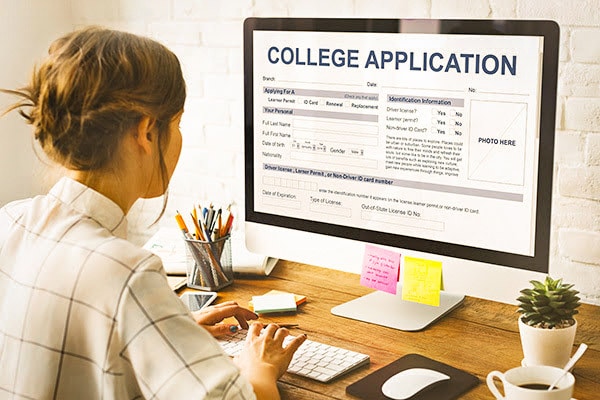 APPLICATION ASSISTANCE
One size does not fit all. Our focus is on you. That means a unique application plan that takes into account your desires, your strengths, and your dreams.
Families appreciate that we help applicants put their best foot forward, while still encouraging them to be themselves and pursue their true interests.
ESSAY WRITING ASSISTANCE
College essays must catch the attention of admissions officers and illuminate students' intellect, personality, and potential. Our counselors have years of experience guiding students in writing essays that make admissions officers take notice.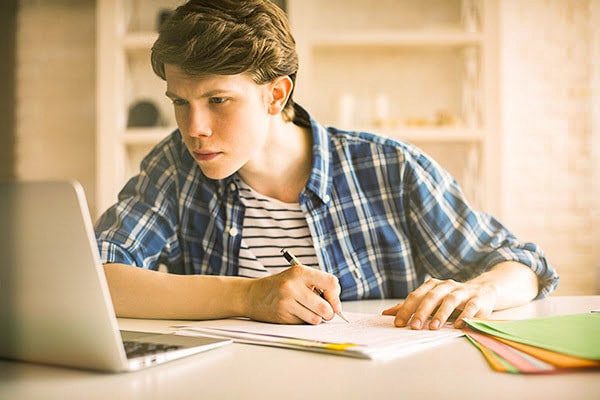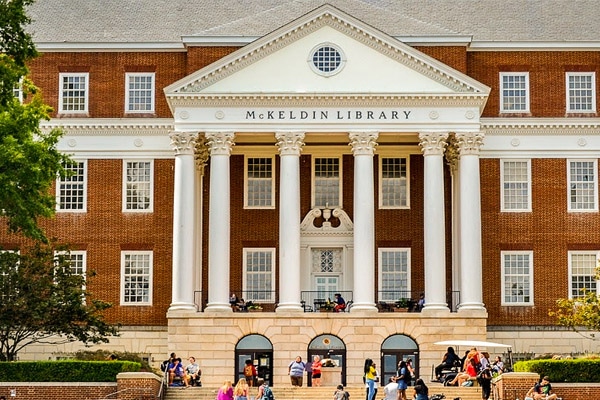 COMPLETE COLLEGE SEARCH ASSISTANCE
A complete College Search yielding recommendations specifically for your family and student including:
Application assistance
Student branding
Essay coaching
Interview prep
Assistance with deferral correspondence
Individual action plans and timelines to keep your student organized and on task