The financial risk can be a simple as "not getting what you paid for". Or worse, not getting anything at all.
Unfortunately, we have heard of overnight camps closing and sending children home in the middle of the summer or not opening at all after the family has signed up and made the payment.
Sometimes after signing up and making payment, the course or program of your choice at is no longer available. Your child is heartbroken and disappointed. Securing a refund can be challenging at best. You may never receive any compensation. You are rightfully upset.
No Camp Expert family has ever experienced this catastrophic ordeal.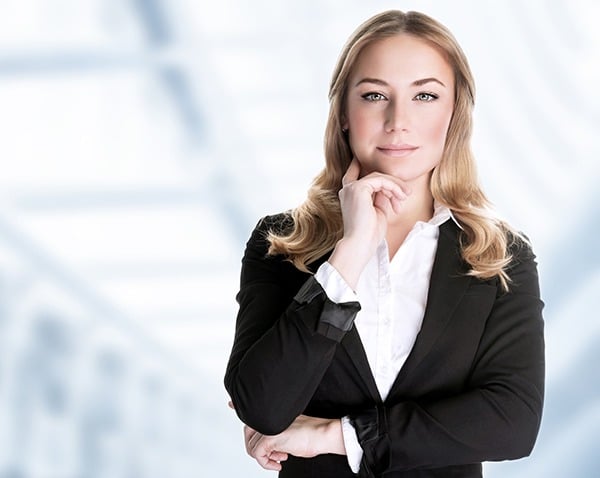 The Camp Experts & Teen Summers team provides you with the necessary due diligence to minimize risk for your family. The Camp Experts & Teen Summers team wants you to be able to sleep well at night.
As parents, you perform rigorous due diligence in selecting a safe and beneficial school for our children. The due diligence includes balancing the potential benefits and if you are sending your child to private school, the cost. As we all know, a high-quality education can be very expensive. Even if you are sending your child to public school there are costs such as tutors, expenses for sports and school trips, etc. With an experienced guide you can cut the potential risk.
Overnight summer camp provides the same beneficial opportunities as well as the risks. As a matter of fact, Overnight Summer Camp & Teen Summer Programs are an extension of the same educational process you are currently supplying for your children during the formal school year.
We would like to offer you a quote by a very important institution:
"I have a conviction that a few weeks spent at a well-organized summer camp may be of more value educationally than a whole year of formal school work."
— Charlies Eliot, the 21st president of Harvard University
True, camp sessions are shorter in duration than formal school. Think of summer camp and teen summer programs as Private School in the summer. The risks are the same. We strive for a safe and rewarding environment for your child as well as balancing the costs and protecting your investment.
Think you have the expertise, time, and energy to do the research yourself? Suddenly you realize you have no idea where to start. The stakes are high. Your child's well-being and your peace of mind is riding on your decision.
For 25+ years, we have enabled thousands of families to send their children to over hundreds of camps. We have empowered families to do this with the highest-level confidence.
The Camp Experts & Teen Summers team has done the research on hundreds of programs. Our database consists of reputable, financially sound, accredited overnight summer camps and teen programs.
The Camp Experts & Teen Summers has worked with Reputable Summer Camp & Teen Summer Programs that we have recommended for years, if not decades.
We are available year around to relieve your stress from the awesome decision you must make for your child. You will have full access to our research-obsessed team. A team that consists of translators, navigators, coaches, and counselors. Their sole goal is to will help you select the perfect summer experience for your child.
You want and deserve the best for your child and a good night's sleep.
Want your child or teen to have a positive experience, please click here to get free, professional overnight camp assistance.